Crispin & Jeffery aim to be more than just an accounting firm. C&J Financial Services is the financial planning and wealth management division of the firm, supporting our clients to achieve their personal and business goals by offering a fully integrated advisory service to build your wealth & protect your assets.
Our objective is to provide you with greater control over your assets whilst allowing for more measured outcomes in times of dispute or financial distress. A well-structured asset management program gives you peace of mind knowing you have control, leverage and a seat at the table should anything go wrong in the future.
By streamlining the overall advisory process, we eliminate duplication and excess cost, often created by having separate providers for Accounting and Financial Services.
Our knowledge and understanding of your situation allows us to help you achieve financial flexibility and security through:
Your C&J Financial Services Private Client Adviser
Brent Quinn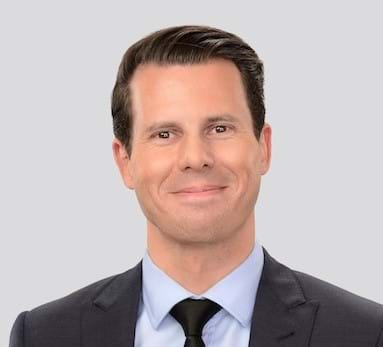 Brent has experience working with the Accounting and Financial Services sectors since 2001.
Brent commenced his career in the United Kingdom for 2.5 years in Corporate Recovery and Insolvency. Upon returning to Australia he spent 6 years in the Recruitment sector focusing on Senior Financial Services appointments in Melbourne and Sydney as well as running his own business for 2 years. Brent has been with Crispin & Jeffery Financial Services since 2010 and specialises in Investment, Superannuation and SMSF advice.
Troy Ottens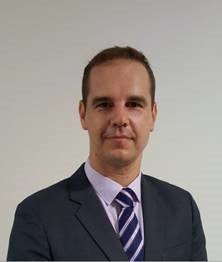 After pursuing a career with the Royal Australian Navy in the musician branch, Troy discovered an interest in financial markets and developed a passion to help people navigate the sometimes complex world of investments and to be able to secure their financial future.
Troy has now been in the financial advice industry since 2009, working in a variety of roles from support and technical through to advisory roles and holds CFP certification.
Crispin & Jeffery have a diverse team of experts to accommodate your financial needs and goals. We have developed an experienced financial services team, Crispin & Jeffery Financial Services, and partnered with a specialist firm in wealth management, Primestock Securities Ltd. (Prime) - Australian Financial Services Licence 239180.
We chose to partner with Prime because:
Prime's financial service offering completely integrates with our tax and accounting service
The depth of experience within their team, which is national
Prime's philosophy on investing, which underpins a successful approach to direct investing, centers on providing flexibility with greater control