Update: Recent changes to superannuation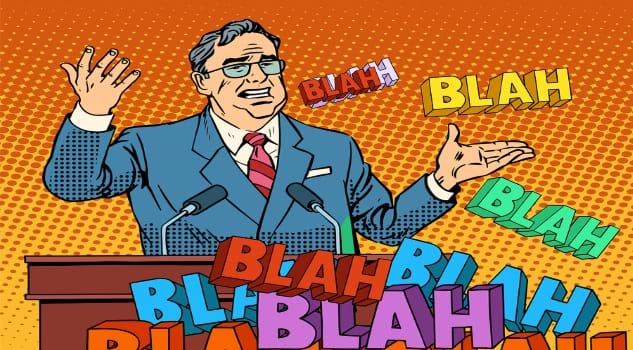 The federal government has recently revealed significant amendments to its original 2016 Budget night superannuation package in order to win over the back bench, and ultimately the Senate. Although there are some big changes, many of the big-ticket super policies will remain unchanged, and now, none of proposed changes from the Budget will apply for the 2016/2017 year. Therefore, all pre-budget rules will remain in place until 30 June 2017.
What the changes mean for you
The retrospective $500K non-concessional contributions cap will be scrapped, and replaced by a new measure to reduce the existing annual non-concessional cap from $180,000 per year to $100,000 cap with a starting date of 1 July 2017.
Individuals aged 65 and under will continue to be able to 'bring forward' three years' worth of non-concessional contributions in recognition of the fact that such contributions are often made in lump sums. However, this financial year may be the last opportunity for contributions of up to $540K (per member) into super before 30 June 2017. From 1 July 2017, the bring forward rule may still be applied, allowing three years' worth of non-concessional contributions up to $300K per member.
From 1 July 2017, if you have more than $1.6 million in super, you will be restricted from making any further after-tax, non-concessional contributions. You will still be able to make pre-tax concessional contributions of up to $25K for all from 1 July 2017.
The proposal to remove restrictions such as minimum work requirements for those aged between 65 and 74 wishing to make voluntary contributions has been scrapped.
If you have money held outside super, or an uneven balance between you and your spouse, please contact myself or your C&J Adviser for more information or to arrange a meeting to discuss your options.