Gerhard Stander
BCOMP HONOURS (CTA) CA

Gerhard joined Crispin & Jeffery in 2010 as a Senior Manager, having started his career PwC South Africa where he worked in the auditing and due diligence divisions.
He also spent time in their office in Amsterdam, Holland as a manager in transaction services. Gerhard has also worked for Ernst & Young (South Africa) and KPMG (Sydney, Australia) in the areas of consulting and due diligence.
Gerhard's areas of expertise include:
Auditing;
Due Diligence; and
Business Consulting.
Outside of the office Gerhard is a keen tennis player and plays at his local club.
On the weekends you are also likely to see him next to the soccer and hockey fields cheering on his kids.

Vivienne has been with the firm since 2005. Her extensive experience means that she is skilled in many areas of accounting from individual to large business and anything in between.
She is a wealth of knowledge and always delivers a professional and prompt service. This, coupled with her ability to make your accounting a less stressful experience, has seen her develop a base of not only loyal clients but also strong friendships.
Vivienne's areas of expertise include:
Trusts, Companies and Individual Returns
Taxation Planning
Small business management advisory
On the weekends Vivienne is an avid reader and enjoys a lovely meal with good company.
Krunal Prajapati
B.COM M.ACC

Krunal has worked at Crispin & Jeffery since November 2008, having joined the firm as a graduate accountant. He is a very detail-oriented, efficient and organized professional with extensive experience in the area of Self-Managed Super Funds.
Krunal's areas of expertise include:
Self-Managed Super Funds
Trusts and individual returns
Locating value-add opportunities
His main focus is on the establishment, preparation & completion of compliance work for the Self-Managed Super Fund, however, Krunal also works on Company, Trust and Individual Returns based on the firm's requirements.
Krunal has a Masters of Accounting from Central Queensland University and he is currently completing his Certified Professional Accounting degree
Ashly Tan
B.Comm M.Com CPA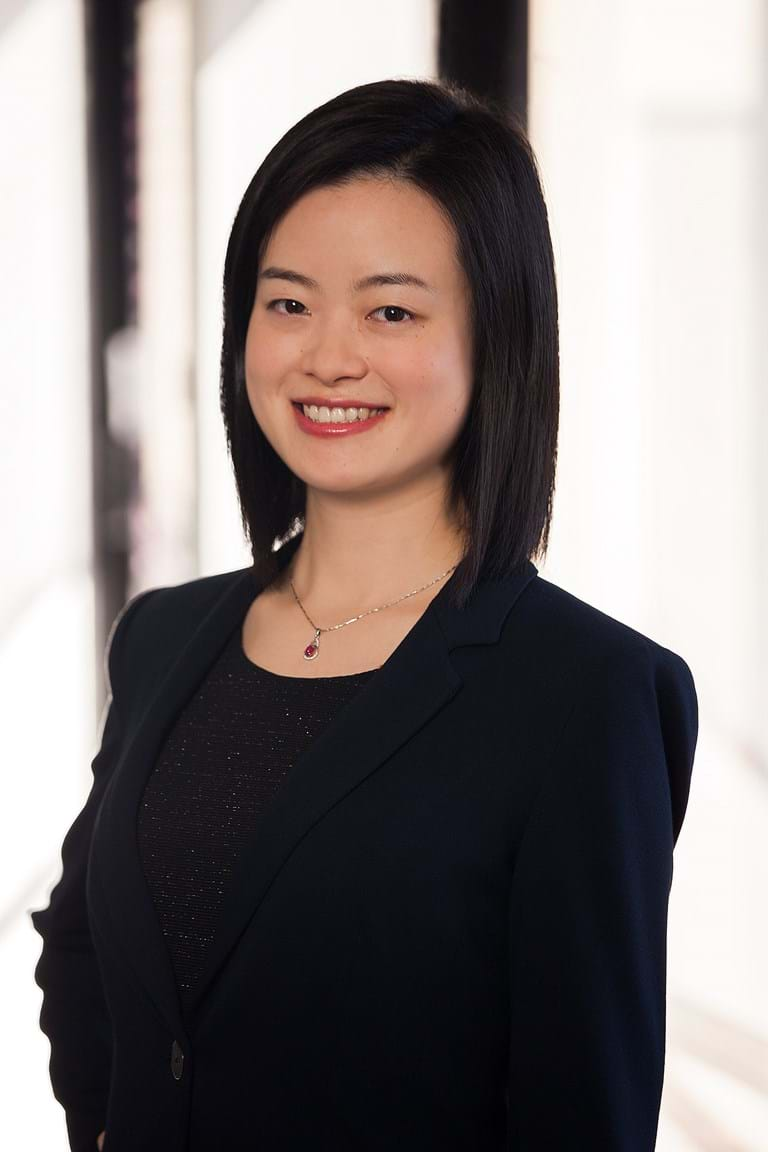 Ashly has been an accountant at Crispin & Jeffery since December 2015.
She holds a Masters of Commerce in Finance from Sydney University and a Bachelor of Commerce in Accounting & Accounting Technology from Curtin University. She is also a qualified member of CPA Australia.
Ashly's areas of expertise include:
Individual and company taxation
Proficiency with a number of accounting systems and assisting with system change-over
Taxation for small business entities.
Ashly aims to exceed the expectation of her clients by delivering quality outcomes.
Ashly's interests include hiking and jogging.